Online hotel reservations are now closed.

To make a new reservation or to change or cancel an existing reservation, please contact the the hotels directly.
*Reservation Cut-off Date: After the Reservation Cut-off Date, reservations and changes can only be accepted on a space
available basis, with no guarantee that the HOCR rates will apply. Rooms may be sold-out before this date. Be sure to make
your reservations early to ensure availability at the hotel of your choice
• All hotel rates do not include tax and are subject to availability.
• Rates displayed are for single or double occupancy.
• Additional charges may apply for 3rd and 4th guests sharing one room.
MAP # / Location
Hotel
Telephone
Regatta Rate
Single/Double
Tax Rate
*Reservation Cut-off Date
1 /

Bulfinch Hotel


107 Merrimac Street,

Boston

,

MA
617-624-0202
$179/$189
14.45%
Sept. 20
1 /

Radisson Hotel Boston


200 Stuart Street,

Boston

,

MA
617-482-1800
$259/$259
14.45%
Sept. 29
1 /

Hotel Marlowe


25 Edwin H. Land Blvd.,

Cambridge

,

MA
617-491-8000
$2
99/$299
14.45%
Aug. 30
1 /

Royal Sonesta Hotel Boston


40 Edwin H. Land Blvd.

,

Cambridge

,

MA
617-868-8000
$2
69/$269
14.45%
Sept. 19
1 /

Embassy Suites - at Logan Airport


207 Porter Street

,

Boston

,

MA
617-567-5000
$179/$179
14.95%
Sept. 20
1 /

Holiday Inn Boston-Somerville


30 Washington Ave.

,

Somerville

,

MA
617-628-1000
$229/$229
11.7%
Sept. 20
2 /

Best Western Hotel Tria

220 Alewife Brook Pkwy, Cambridge
,
MA
617-491-8000
$255/$255
14.45%
Sept. 13
2 /

Westin Waltham-Boston

70 3rd Avenue, Waltham
,
MA
781-290-5600
$
169/$169
11.7%
Sept. 20
2 /

Sheraton Needham Hotel

100 Cabot Street, Needham
,
MA
781-444-1110
$1
55/$155
11.7%
Sept. 29
MAP 1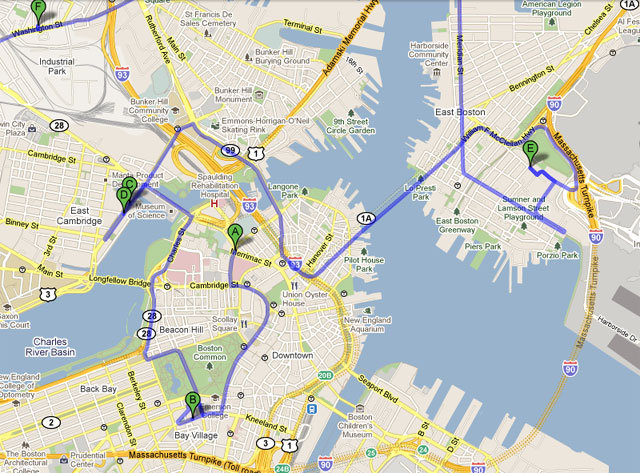 MAP 2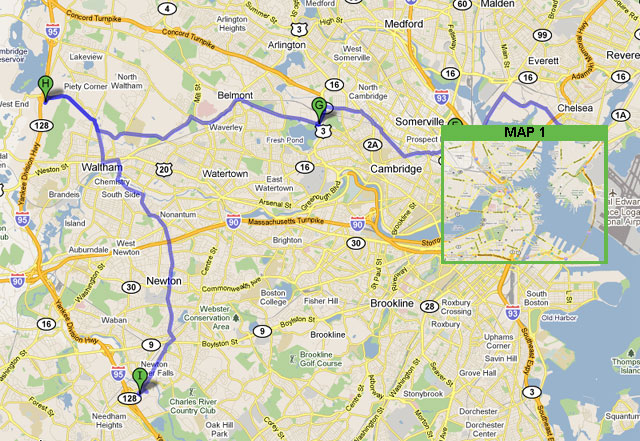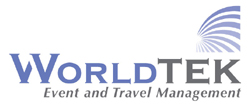 One Audubon, Suite 400
New Haven, CT 06511
Phone: (USA) 1-800-233-5989 or (INTL) 1-203-772-0470
Press "2" to reach the Meetings Department
Fax: 1-203-777-6961
email: meetings@worldtek.com

2011 Head of The Charles, Inc. All Rights Reserved. - Contact Us